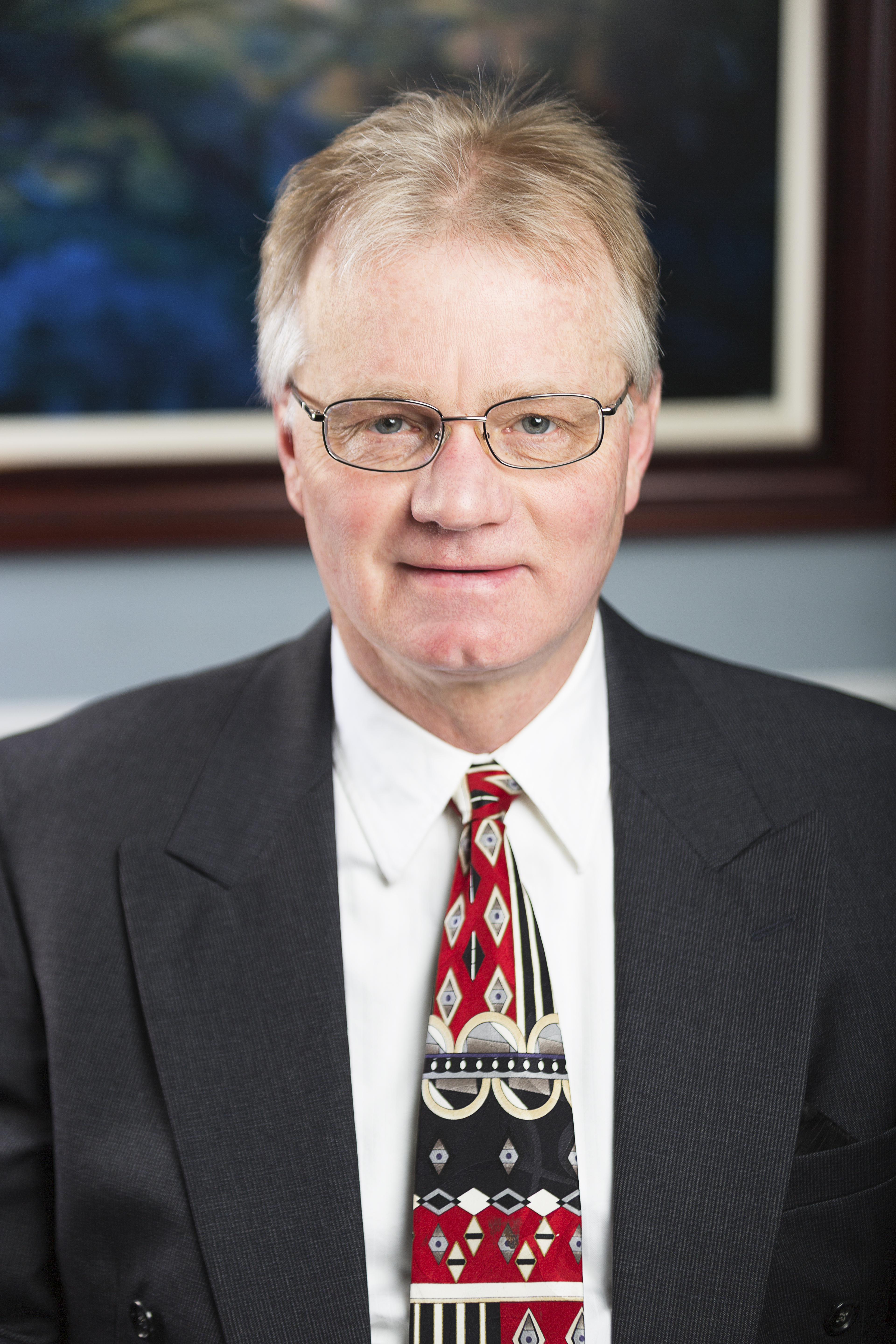 Dr. Gary Lynn Riddle (DDS)

Dr. Riddle has been practicing dentistry since 1982 after receiving his degrees from Southeast Missouri State University and University of Missouri Kansas City (UMKC). Dr. Riddle has remained at his current location, 1420 Main Street in Scott City, for the past 20+ years. He supports his community by offering pre-school hygiene examinations to the children in the local Head Start, donating numerous dental supplies to charity events, volunteering on SEMO's S.H.O.W. (Southeast Health on Wheels) Mobile and also sponsors and endorses a variety of high school sports teams.
---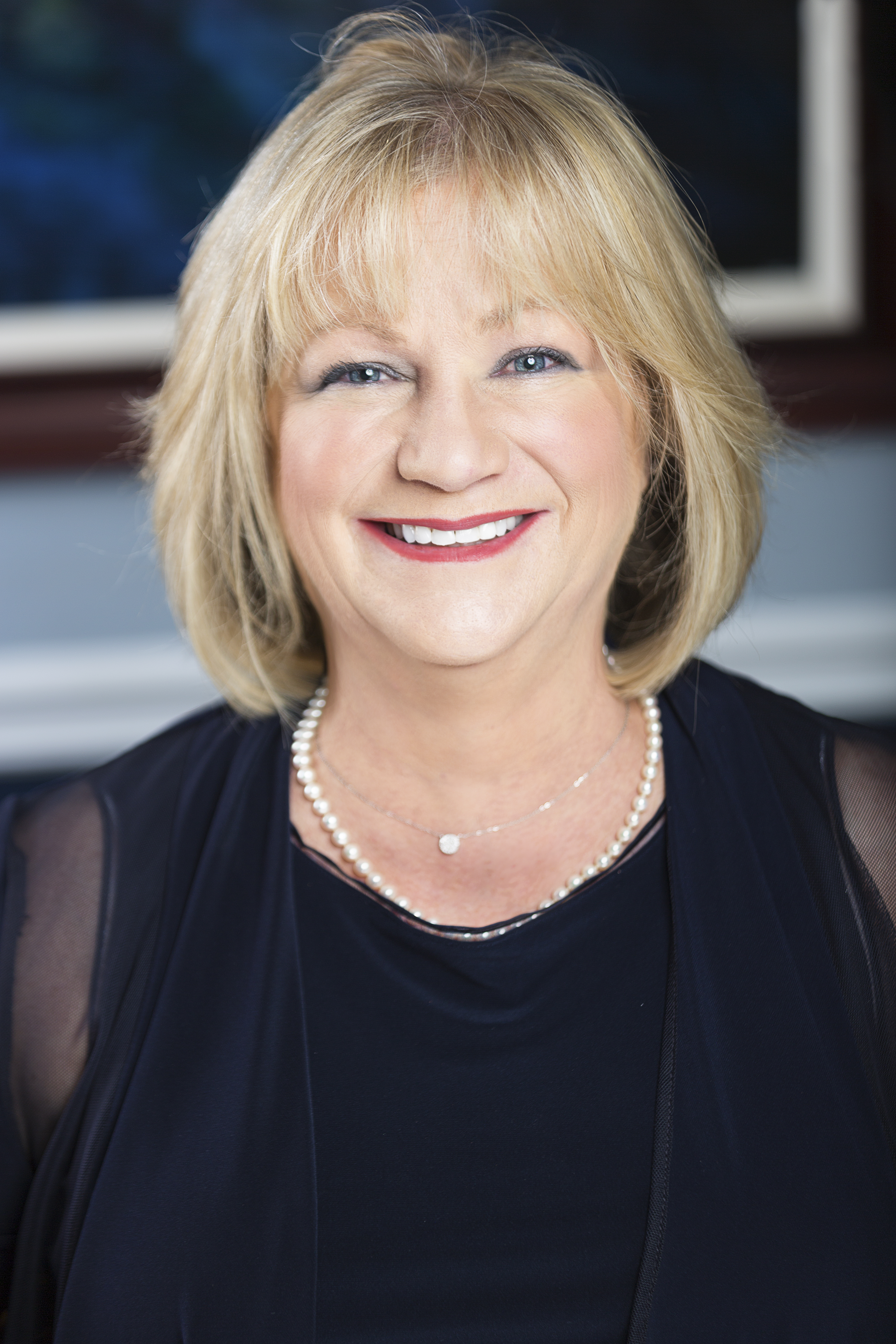 BETH RIDDLE, Office Manager
Beth is a 1978 Romulus High School graduate. Beth also attended SEMO College for 3 years until marrying Dr. Riddle in 1986. They have 3 children, Kenny, Afton, and Alanna.
Beth's favorite hobbies include cooking, and hanging out with her sister Barb, where they come up with projects of all kinds. She also enjoys working out 4 days a week and traveling to help soldiers. Beth's favorite thing at the office is March Madness.
Working with children is a highlight of her day and seeing returning patients is a real joy for her. She is grateful for the relationships she has built with them over the years.
Once a month she travels to the clinic "Smiles of Hope" in Dexter, where Dr. Riddle and Dr. Kane provide dental services to anyone needing an extraction.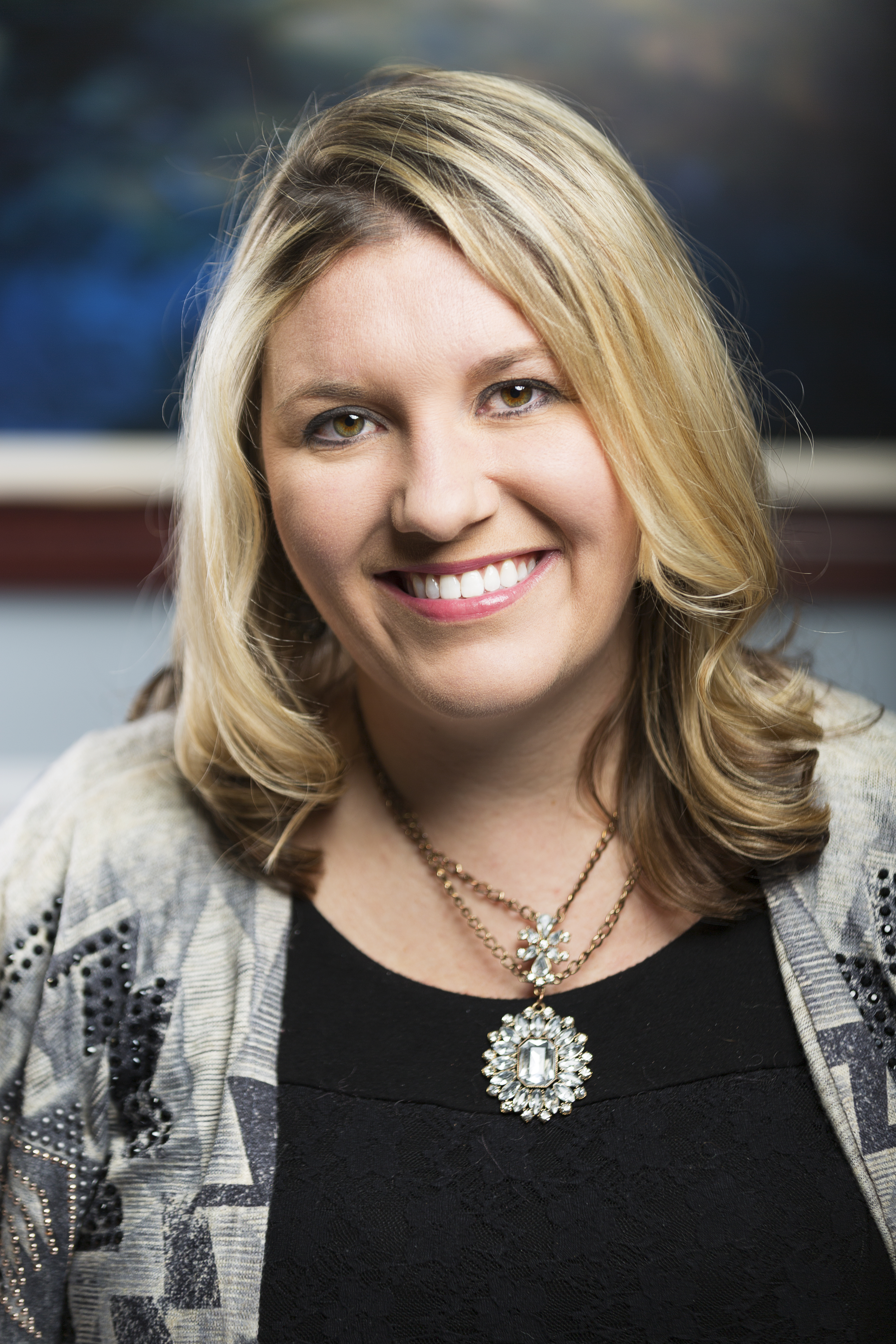 ---


ASHLEY ZEIGLER, Dental Hygienist
Ashley is a 2001 Scott City High School graduate. She earned her A.A.S. in Dental Hygiene & acquired her C.D.A. She then went on to complete her Bachelors in Business Management in Mayfield, KY. Ashley worked in Southeast Missouri during her 11 year hygiene career and has experience as a Dental Assistant, Dental Hygienist, and in office management. She has also worked in public health and private practice.
Ashley has been married to Michael Zeigler for 8 years and they have a 6 year old daughter, Avery. They love their life on their farm, enjoy the outdoors and their 2 pets. A cat named "Miss Kitty" and a dog named "Jax".
As a Dental Hygienist, Ashley is a gum care specialist and provides professional, preventative care for all patients as well as treating for Periodontal Disease. She educates each patient about the importance of their oral care while thoroughly screening them for Oral Cancer. Ashley goes over home care instructions on keeping your mouth healthy so that your overall health quality remains great.
During your time with Ashley, you may receive Digital X-Rays, Periodontal Scaling, Flossing, and Prophy's Fluoride Varnish. Ashley is also trained in Dental Sealants, Local Anesthesia and is an OSHA Compliance Officer.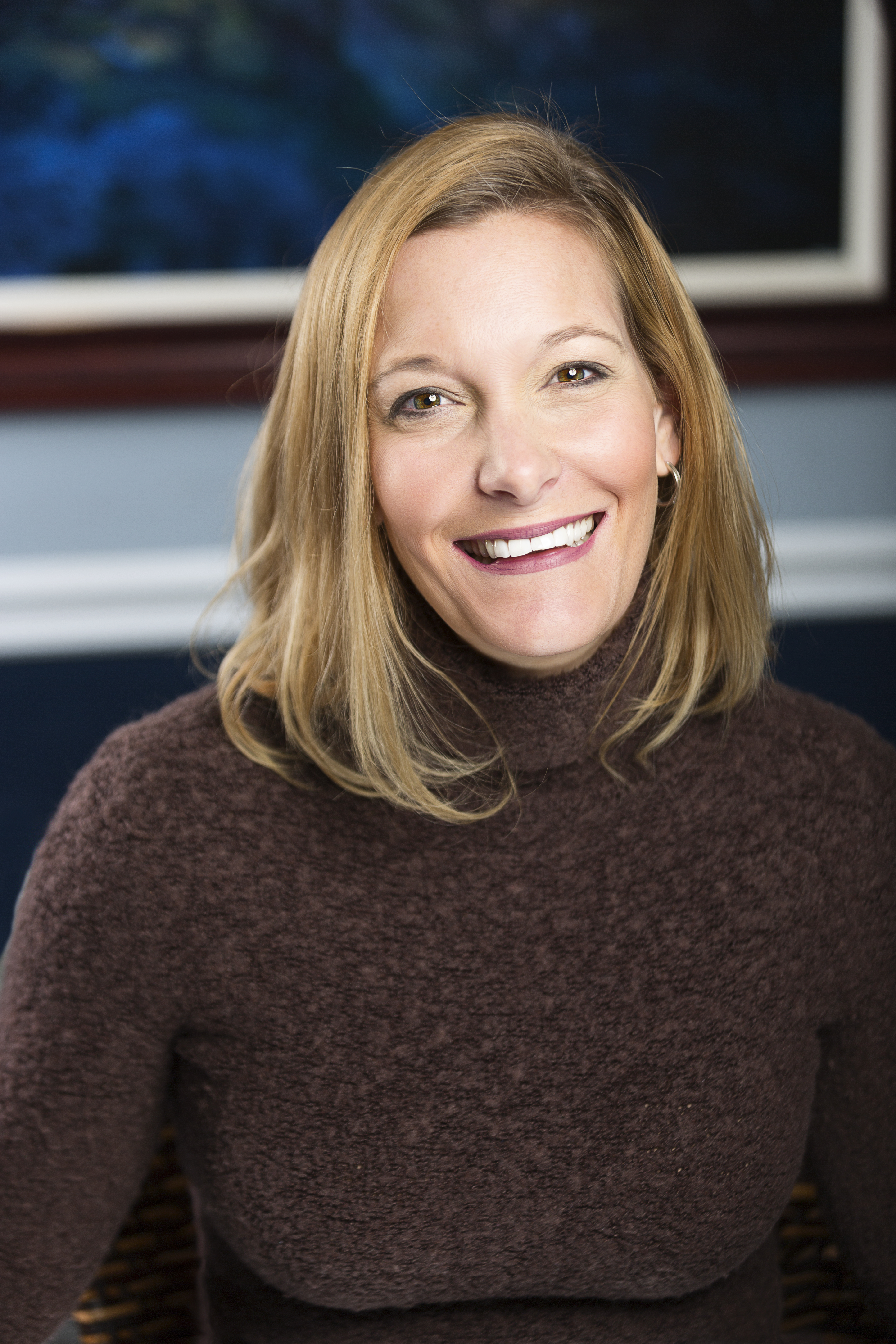 ---



SARAH BURFORD, Administrative Assistant
Sarah is a Scott City High School graduate, and a SEMO College graduate. She is married to Terry Burford and they have 2 children. A son, Parker,
and a daughter, Alexis.
Sarah enjoys keeping up with her children as they are very involved in school sports. She looks forward to and enjoys Sunday family movie night.
When visiting Dr. Riddle's office, you'll be greeted by Sarah and her contagious upbeat personality. She's on the job to make sure you're all set for seeing Dr. Riddle, the Dental Assistant, and the Dental Hygienist. She'll also take care of verifying and filing your insurance paperwork so you can just relax in the waiting room and watch a little TV or read a magazine before your appointment. She also schedules appointments, creates patient files, answers all dental questions, and prepares the daily patient charts for the staff. All this while answering a multi-line phone system and keeping the waiting room and dental office organized, stocked and in perfect working order.
Be sure to stop by during March Madness, that's her favorite time at the office and she looks forward to it each year.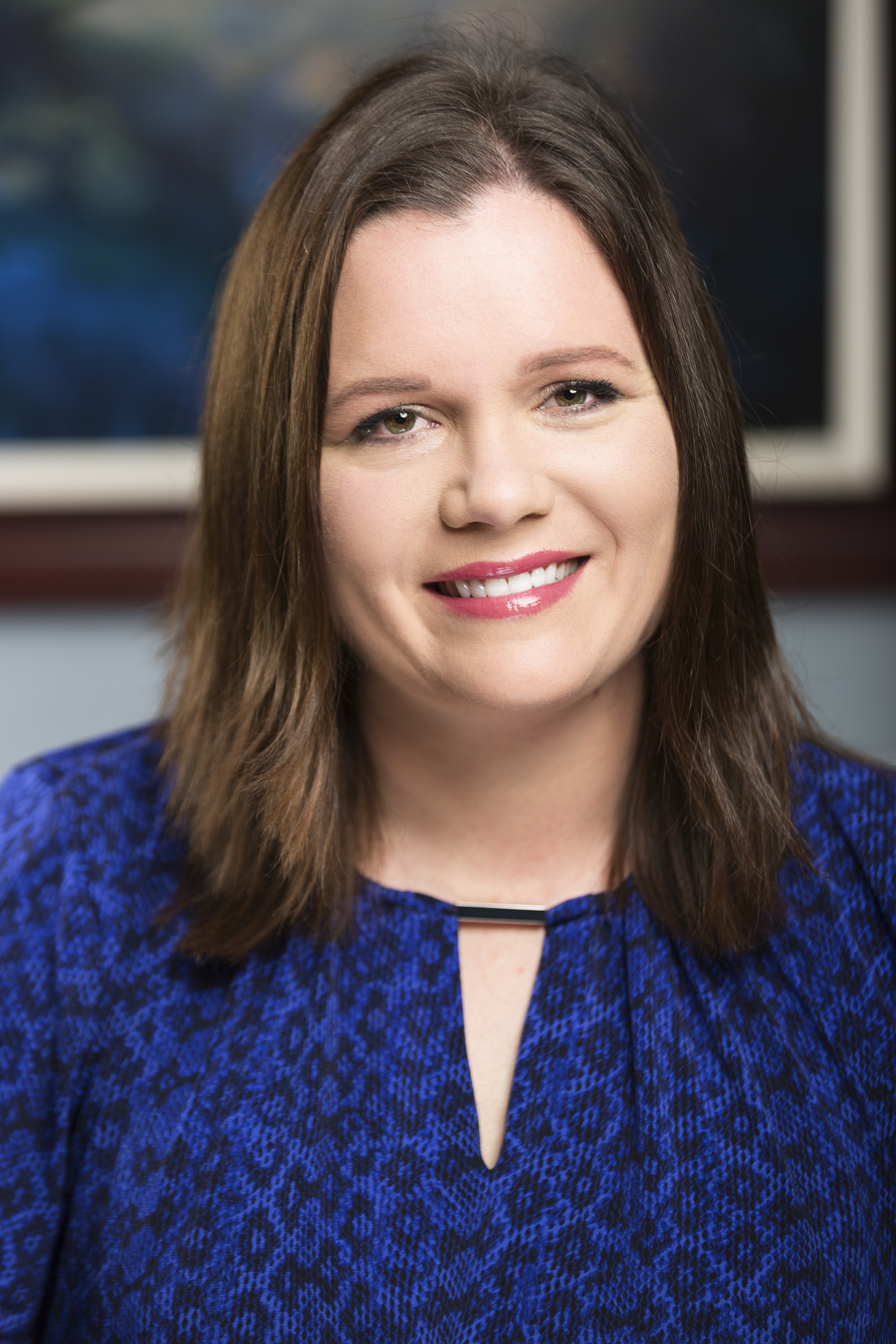 ---


KARIE COMER, Dental Assistant Karie has 8 years of experience as a Dental Assistant and expanded functions in restorative procedures. She is married and has 2 children.
Karie enjoys reading, shopping, and spending time with friends and family. She also enjoys helping with community charities and being involved in church and school activities.
In the office, Karie assists Dr. Riddle chairside. She sets up the exam rooms and ensures that everything remains sterilized. In addition, she takes Digital X-Rays, dental impressions, and provides patients with proper home care instructions.
Karie will make sure your dental appointment runs smooth and is relaxing.