IN-OFFICE PRODUCTS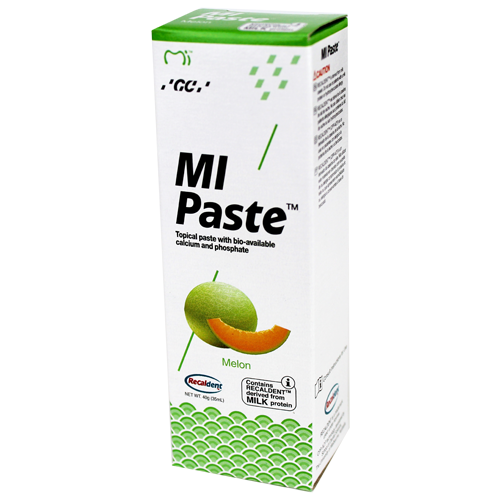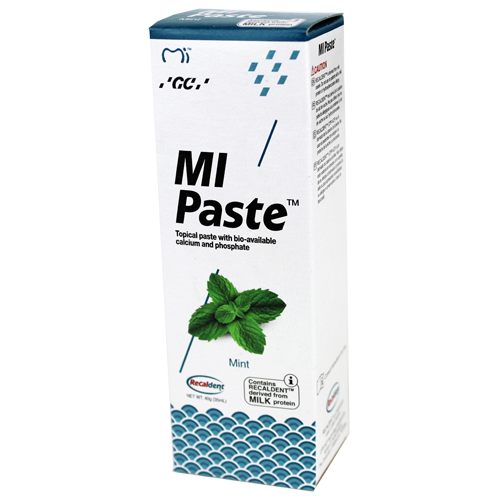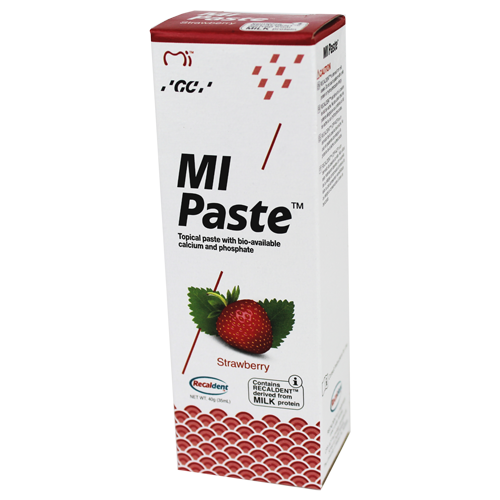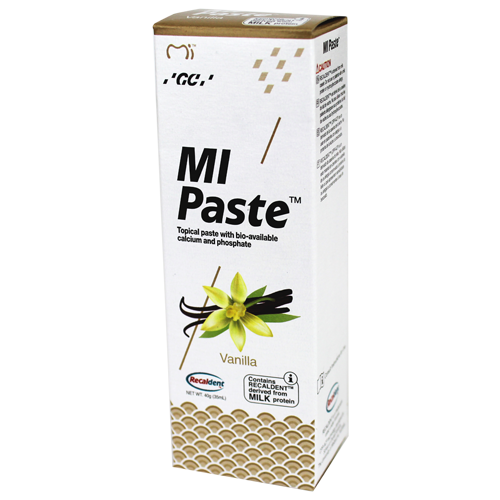 GC MI PASTE™
Available in 4 delicious flavors
MI Paste is the only product for professional use containing RECALDENT™ , a special milk-derived protein that releases calcium and phosphate to the surface of the teeth. MI Paste is a water-based, sugar-free topical tooth crème.
Relieves tooth sensitivity
Does not irritate dry mouths caused by certain medications
Helps minimize tooth sensitivity before and after professional cleaning
Helps to minimize tooth sensitivity after whitening procedures
Is helpful during orthodontics relative to helping control (or reduce) dentin hypersensitivity
Is not a toothpaste; it is a topical tooth crème that can be used safely several times daily
For sensitivity due to before and after teeth whitening
For children six years and under and pregnant women
---


GC Dry Mouth Gel


---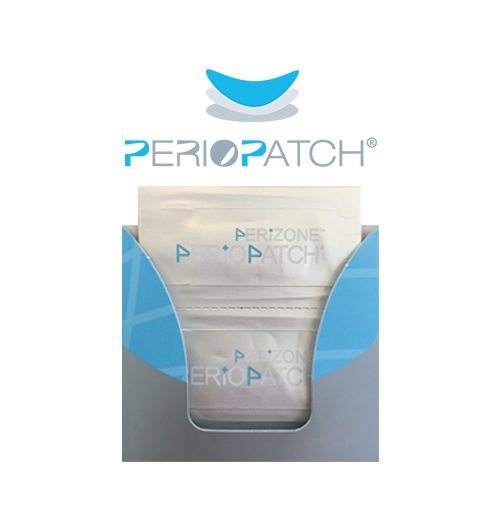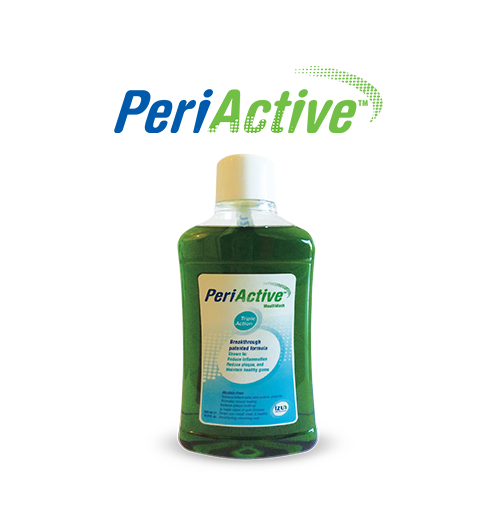 PerioPatch® is a topical patch designed to relieve the signs and symptoms of inflammation caused by gingivitis and periodontitis.

PeriActive™ is a triple-action rinsing system that reduces inflammation and bacterial plaque.



---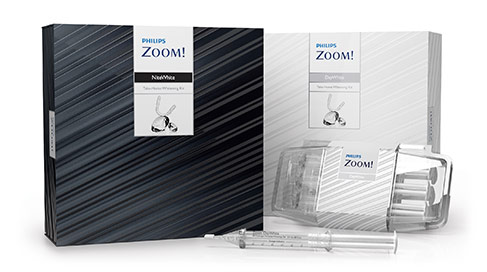 ZOOM! Day White and Nite White treatments are popular systems for teeth whitening at home that have been proven safe and effective. For both systems, an advanced tooth whitening formula is applied to your teeth using custom-molded whitening trays. In addition to whitening your teeth, this advanced tooth whitening formula also rebuilds tooth enamel, reduces tooth sensitivity by 30%, adds luster to your smile, and reduces fade-back.
---

Oral B Toothbrushes & replacement heads
Oral-B Battery Toothbrushes – $35
Oral-B Additional Heads – $10.72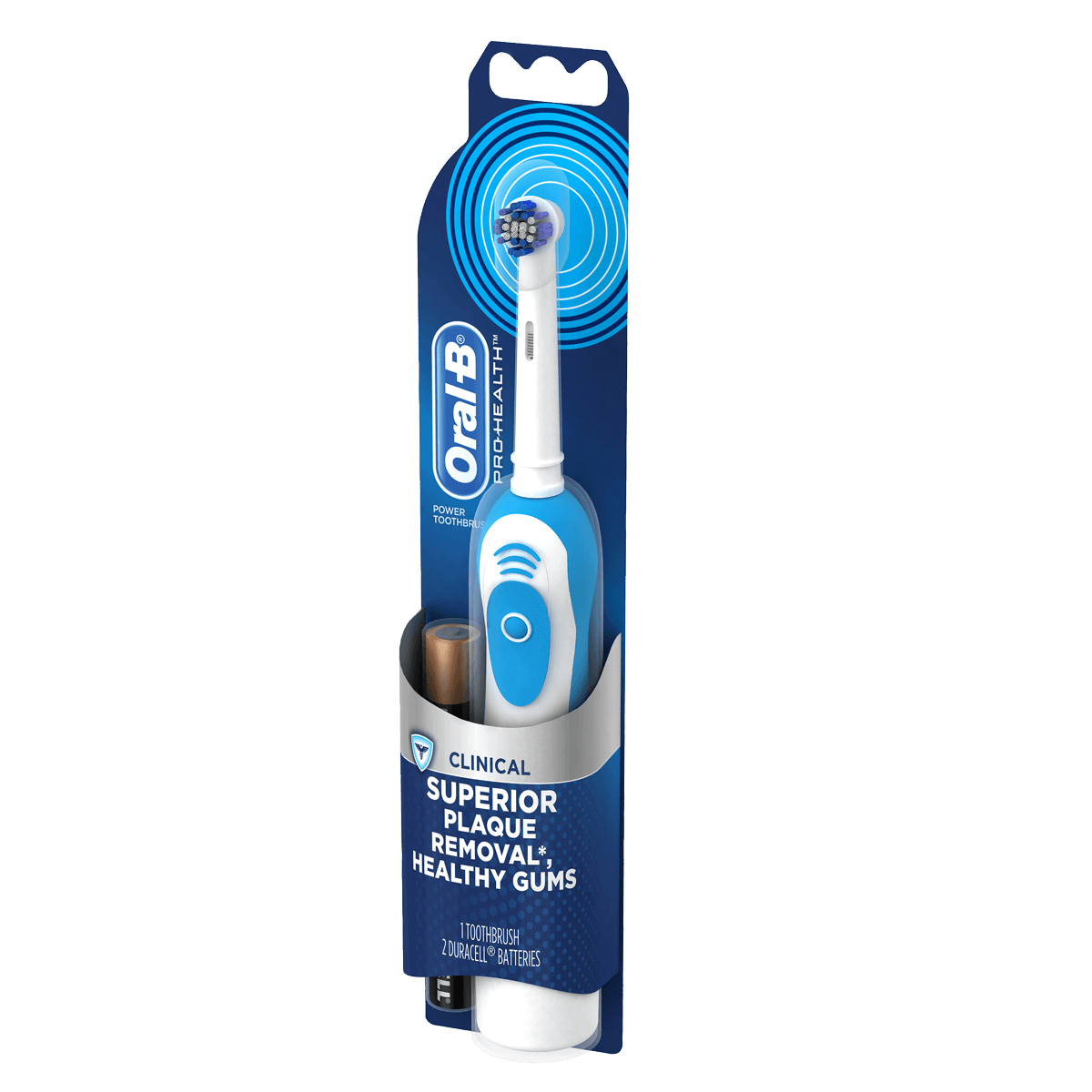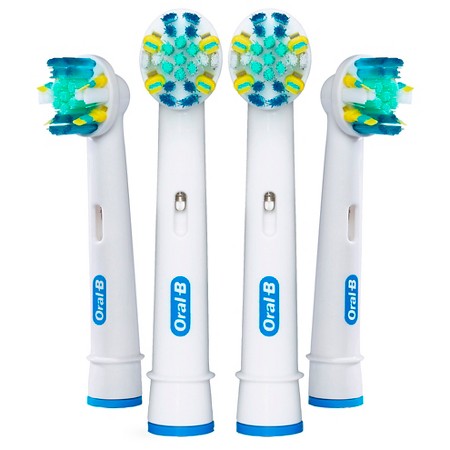 ---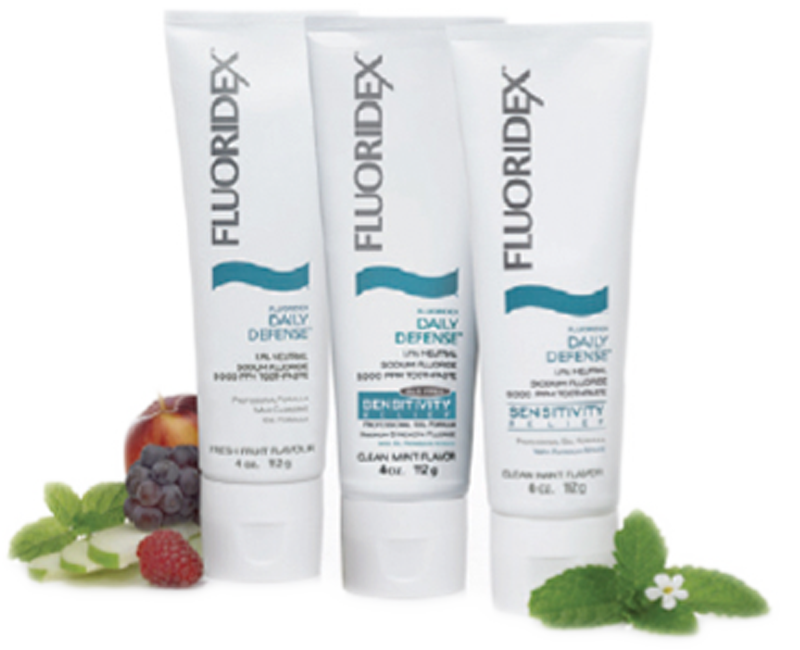 Fluoridex Daily Defense Enhanced Whitening is the only prescription strength toothpaste at 5,000 ppm fluoride to also offer whitening action.
Features:
Prescription strength 1.1% Neutral Sodium Fluoride Toothpaste with Enhanced Whitening holds the 5,000 pprn fluoride as featured in the entirety of the Fluoridex Daily Defense line.
Enhanced whitening formula to keep smiles white
Fluoridex Daily Defense is the dental professional's #1 treatment choice for a number of caries related conditions, including root caries, xerostomia induced decay and recurrent caries.
Flip-top, stand-up tube